6 of Our Favorite Trends for Summer 2015
Hidden Undercut
Love, love, love these fun hidden undercuts for summer!
Box Braids
Beautiful.
Balayage (Babylights)
Balayage color gives a subtle but significant glow. It looks natural, and is easy to maintain.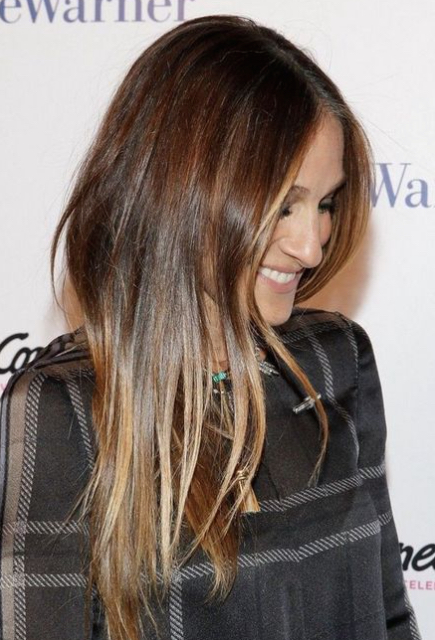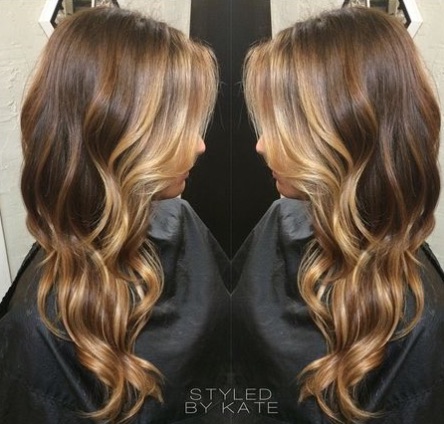 Crop
Never a better time to cut it all of than when it's peaking 100. It will grow back.
Splashlights
While this is not a brand new trend, it's still a fun one to try to add just a bit of color.
Shag
A nod to times past with this layered, heavy bangs look. Is anything really new
Follow us on Pinterest for all these looks and more.
And, of course, come see us and let one of our students create a style with you.